Join with NRIVA
To
Stand With Kerala
As you may be already aware, the state of Kerala has been bashed with heavy rains and is suffering from catastrophic floods for the last couple of weeks. More than 300 people lost their lives and hundreds of thousands have lost their homes and livelihoods. Close to a million people are living in flood relief camps. For the first time in the history 30+ reservoirs of the Kerala state are opened as they got filled and that caused additional flooding in the downstream areas. The devastation caused is unprecedented and never seen before.
The floods destroyed crops and infrastructure to an unthinkable extent.
At this hard times, NRIVA is organizing this fundraiser to collect donations from the kind-hearted members to support the rehabilitation efforts.
Any questions send an email to seva@nriva.org

Let's all join together to Save Kerala. Donate Now!
HOW TO DONATE

:
Donate Online  
Click on the donate button to go the donation page and choose 'Kerala Flood Relief' under 'Donation For' field.
Donate by Check
Please make check payable to NRIVA and write

Kerala Flood Relief

in the memo line and mail it to:
NRI Vasavi Association, Inc.
PO Box no 410843
331 N New Ballas RD
St Louis, MO, 63141
Corporate Matching Gift Program
With Matching Gift program you can sometimes double or even triple your donation and make a bigger impact. For full details on how to enroll NRIVA in your employer's giving program and to donate to the cause, please click here
Each and every donation counts during this difficult moments. Please donate generously!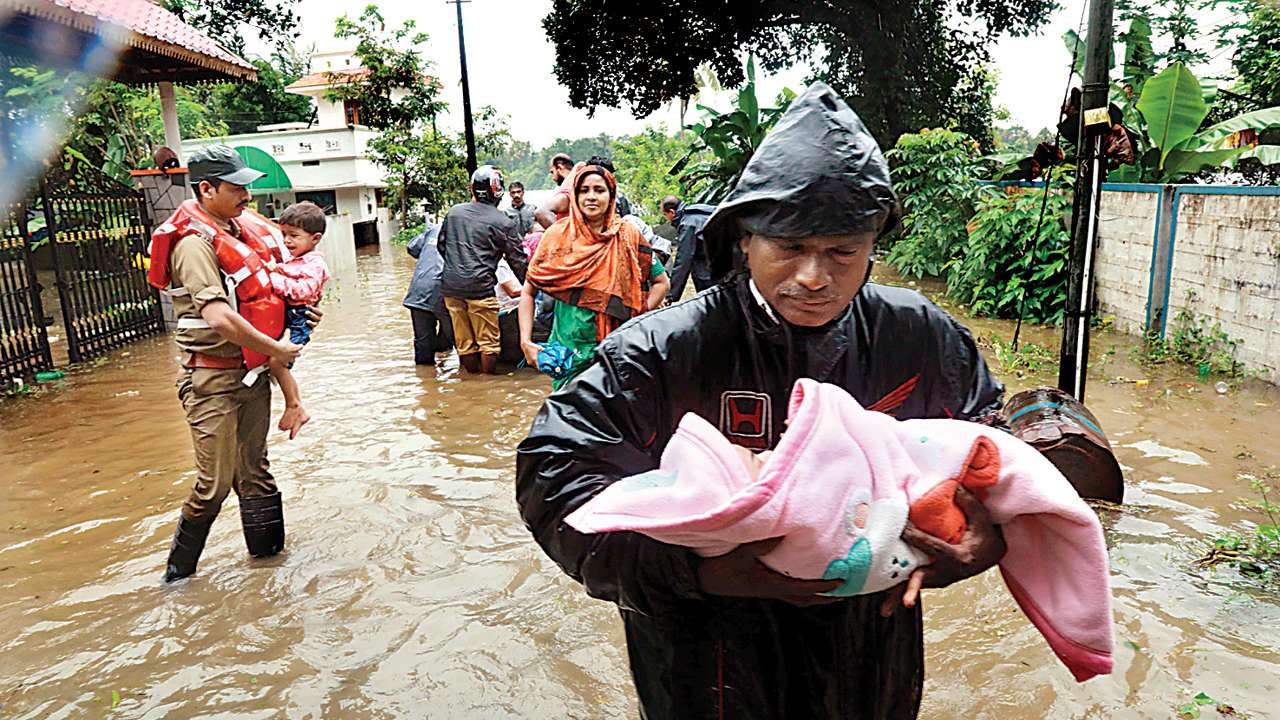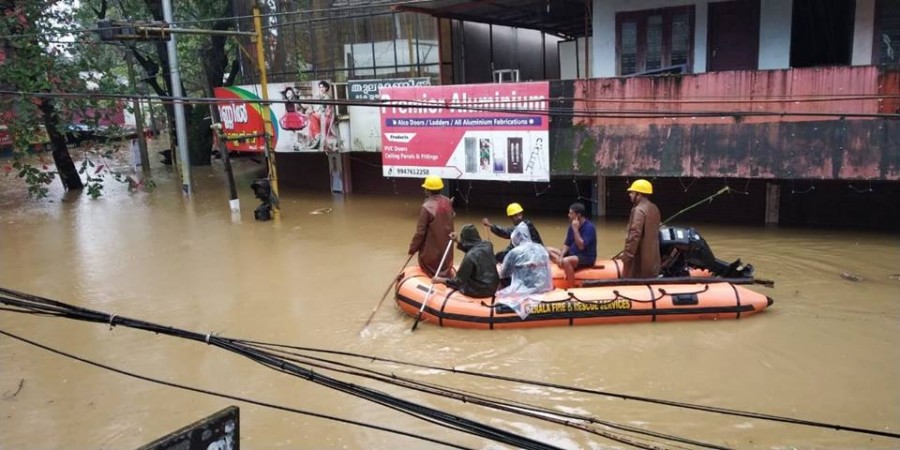 About the Fund:
NRIVA has set up a Flood Relief Fund to accept donations to support relief and recovery efforts related to the 2018 floods in Kerala. With your support we can make a difference. Please join us. Thank you.